Join MWIA Saturday Mar 20 for this paralle event to the CSW65 to discuss "Women Doctors: Champions of Global Equality".
Join us Saturday Mar 20. This Parallel virtual event hosted by AFMW will discuss "COVID-19 Changed Everything – Australian Women Doctors as Gender Equity Advocates.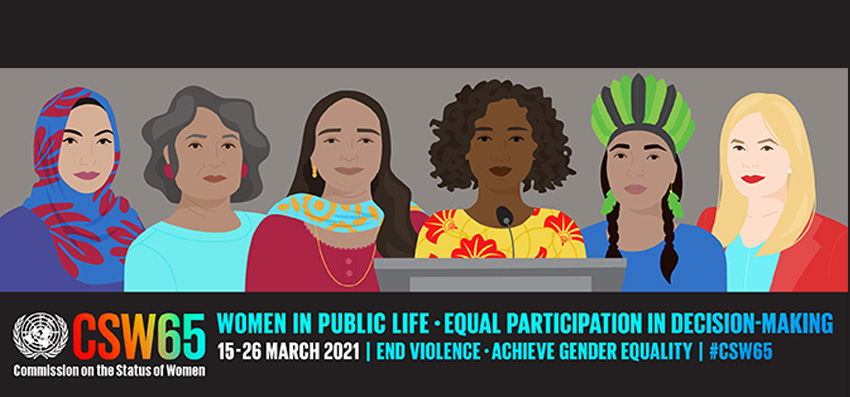 Join in from Saturday 20 March for the 65th session of the Commission on the Status of Women.